Why Choose Us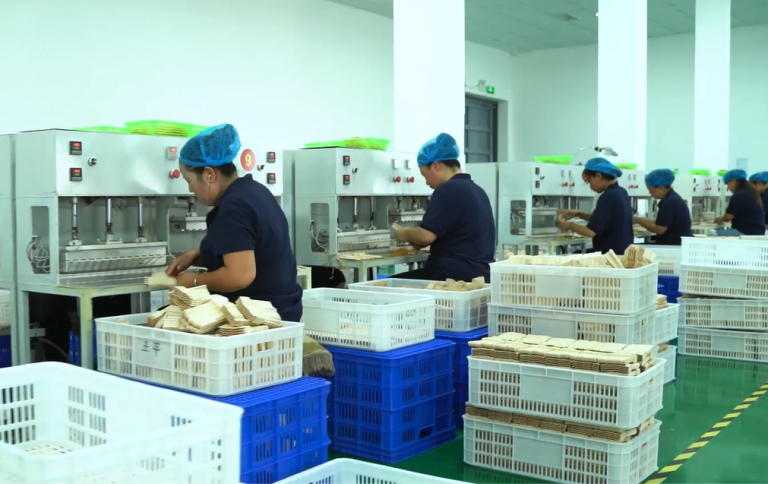 Competitive Pricing
Located at the border city of Mudanjiang, we directly import high quality birch wood from Russia through the border crossing Suifenhe. This enables us to control the production cost right from the beginning.
Our continuous efforts on technology innovation and management optimization also drive down our production cost.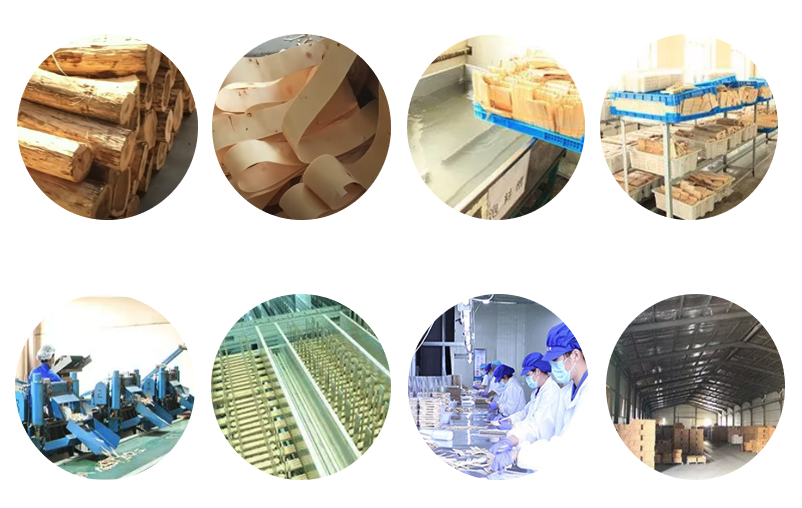 One-Stop Manufacture
BIOFORK is a fully integrated manufacturer with in-house design, prototype development and product manufacture.
We are capable of completing one-stop manufacture of disposable wooden tableware, starting from raw wood all the way through finished products.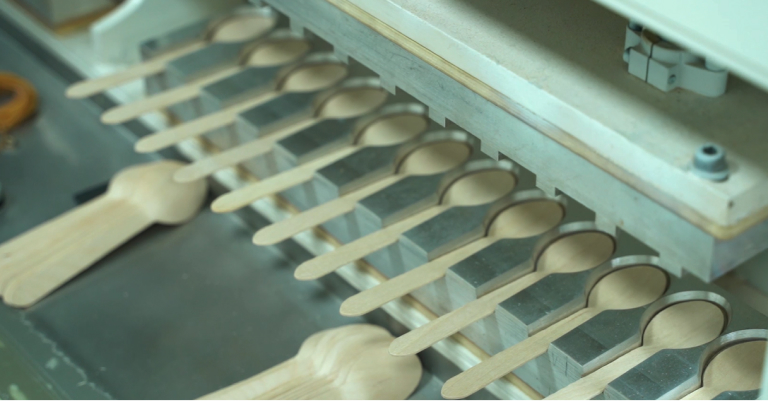 Emphasis on Product Quality
Quality is the backbone of our success.
We always deliver the best level of quality assurance and consistency in our products. The quality you can expect from BIOFORK goes far beyond the value of products we supply.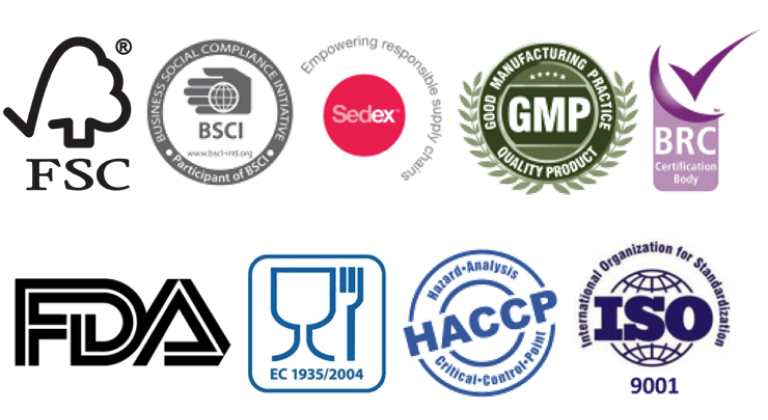 Highest Product & Manufacturing Certifications
Our products meet rigorous international standards, and are EU & FDA approved for food safety. We're a FSC COC certified body, supplying disposable wooden cutlery/tableware from sustainably well-managed forestry. BRC, BSCI, Good Manufacture Practice, ISO 9001 are strictly enforced in our facility. We invest in the extensive list of certifications and accreditations — we invest in your trust!