Who We Are

BIOFORK is China's leading supplier of disposable wooden cutlery & wooden tableware. We're a combined enterprise of manufacture & trading. We have three manufacturing facilities cover an area of 30,000+ square meters and has more than 300 employees. We have 20+ years of experience producing disposable wooden/bamboo products. Over the years, we have built strong relationships with customers worldwide, exporting quality & sustainable wooden tableware to Europe, America, Australia, and Asia.
Our product range includes disposable wooden cutlery, disposable wooden coffee stirrers, disposable wooden ice cream sticks, disposable wooden skewers/toothpicks, disposable wooden plates/bowls, bamboo cutlery, bamboo plates, etc.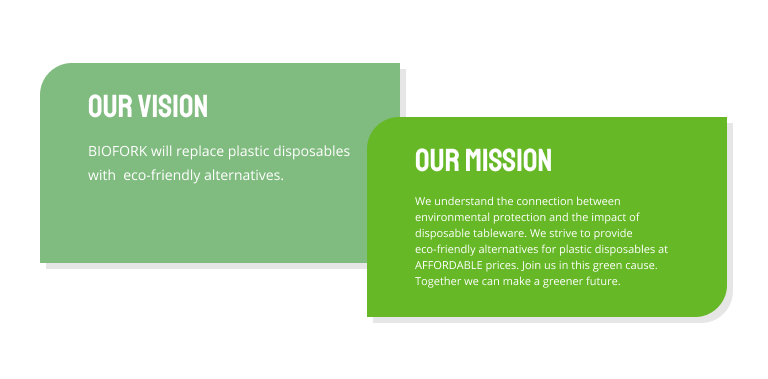 The Supplier That You Can Count On!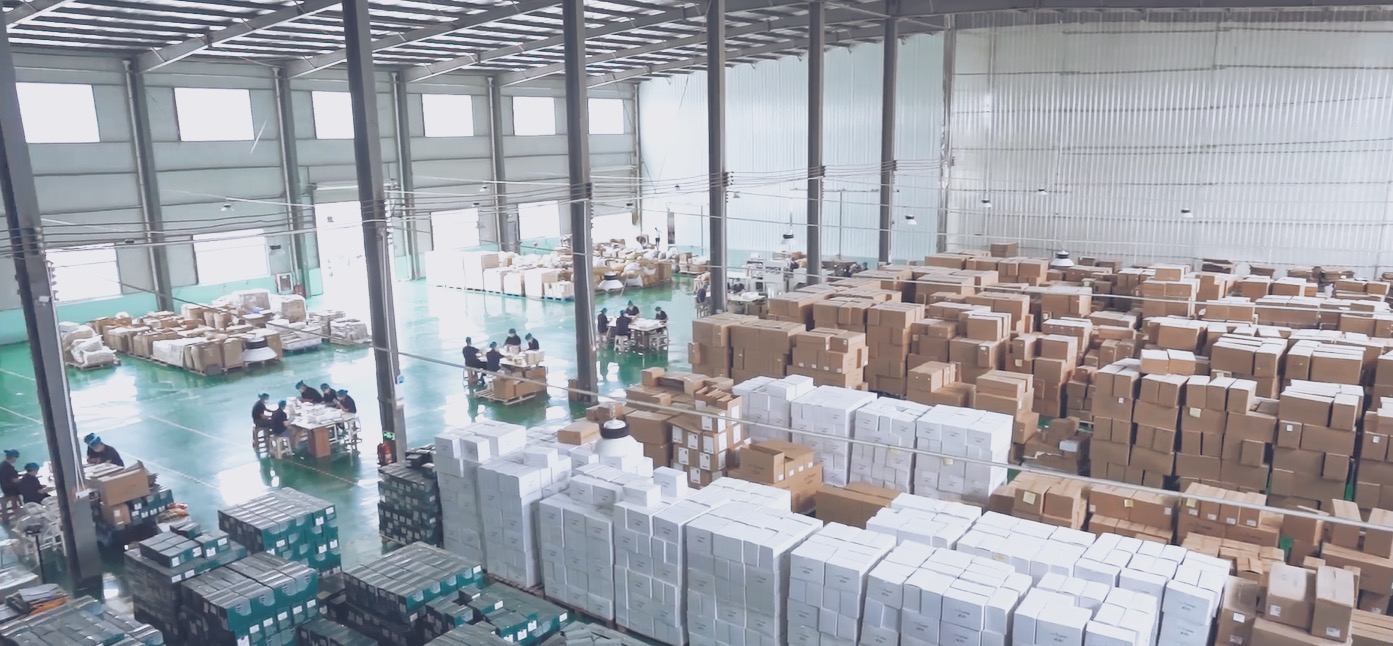 BIOFORK is a professional integrated manufacturer of disposable wooden cutlery/tableware. We've been proven to be a reliable supplier & partner for our customers for over two decades. We strive to keep the production cost & overhead low and product quality high, to pass the cost savings on to customers. We invest in the extensive list of certifications and accreditations — we invest in your trust.
BIOFORK is the supplier that you can count on!
WHO WE SERVE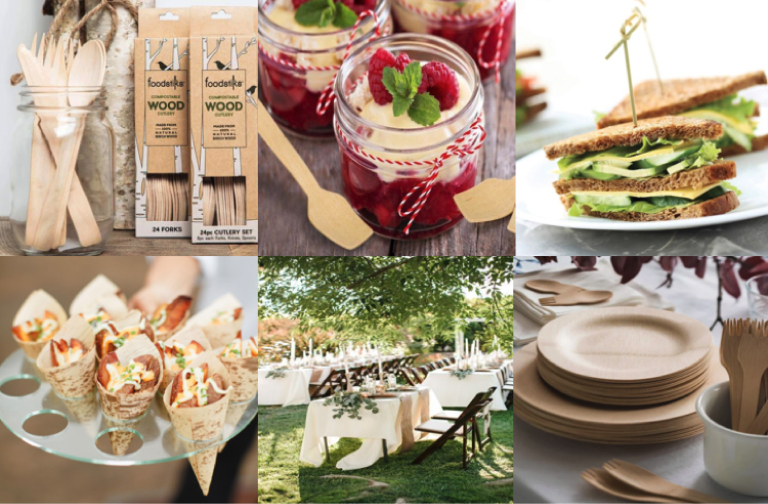 BIOFORK has supplied disposable wooden cutlery/tableware to various sectors of the foodservice industry, such as restaurants, catering, hospitality, healthcare, cafeteria, schools, etc. Our customers include foodservice/food packaging products importers, distributors, and wholesalers, etc.
We also offer OEM service for foodservice/food packaging products brand manufacturers, supplying to the most renowned & respected brands in European and North American markets. Some of our products end up on the shelves of big-box retailers, such as Costco.