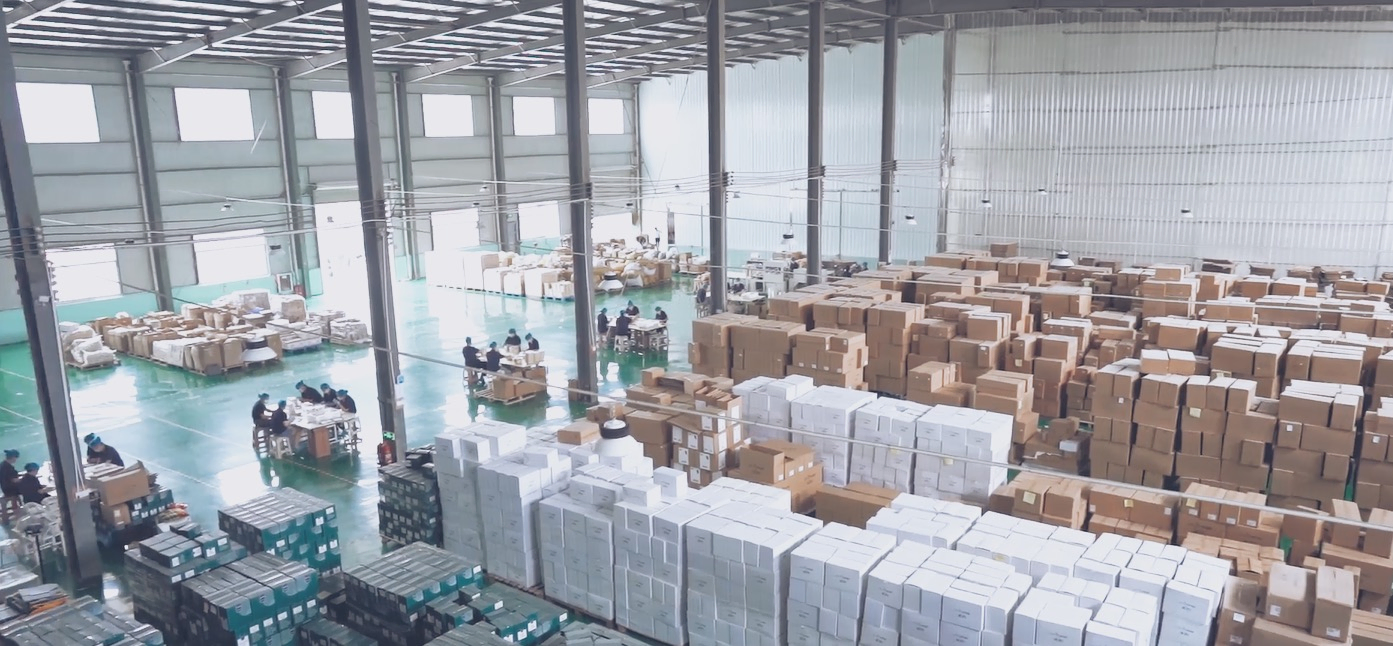 About Us
BIOFORK is a professional integrated manufacturer with in-house design, prototype development and product manufacture for disposable wooden cutlery & wooden tableware. We have three manufacturing facilities cover an area of 30,000+ square meters and has more than 300 employees. We have 20+ years of experience producing disposable wooden/bamboo products. We're capable of completing one-stop manufacture from raw wood all the way to finished products. Over the years, we have built strong relationships with customers worldwide, exporting quality & sustainable wooden tableware to Europe, America, Australia, and Asia.
LEARN MORE
Why Choose Us?
A Strategic
Business Partner

We are not "just" a supplier. We aim at building strategic, long-term business relationship with our clients. Achieving growth together is a fundamental principle for us.

Wooden Products
Professional

We have 20+ year of experience producing wooden products. Our rich manufacturing experience and expertise allow us to provide premium quality products with high-cost performance for our clients.

One-Stop
Manufacture

We are capable of completing one-stop manufacture of disposable wooden tableware, starting from raw wood all the way through finished products.

Consultative
Customer Service

One of the ways we contribute to our clients' success is by sharing our product and market knowledge and expertise. Instead of the traditional mechanical Asks & Answers, we take the initiative to provide professional advice for you.
What's New
Check out our new food packaging disposables from our range!
Our Certificates